The RefleX is an effective, pain and side effect free method to reduce the severity of wrinkles and stimulate local blood circulation where other techniques are not sufficient.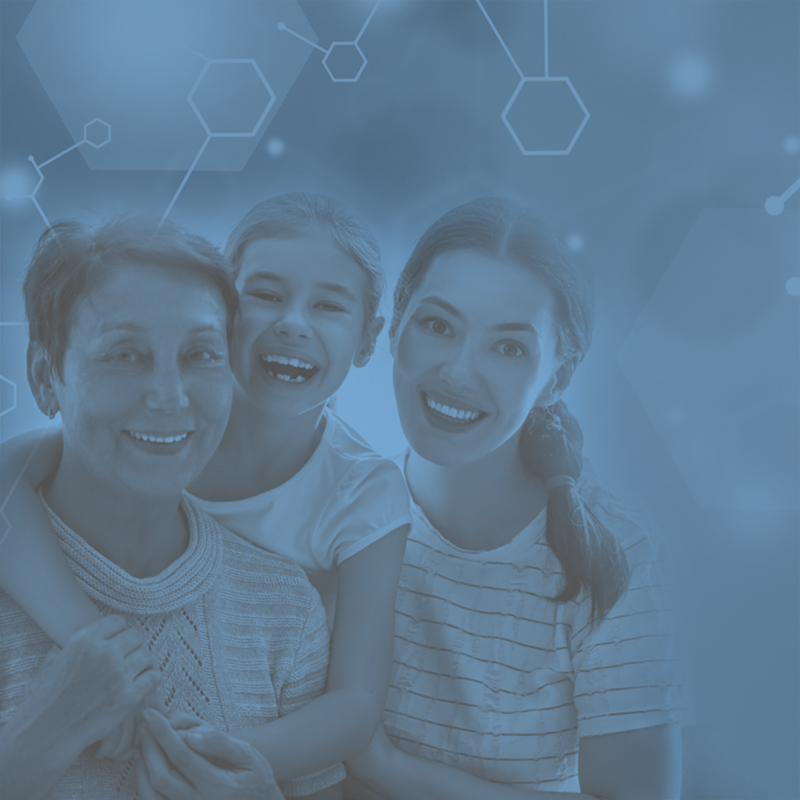 How does RefleX work?
We train and stimulate more than thirty facial muscles in just one minute. Like the muscles of the body, even those of the face, once trained, need a rest of twenty-four hours to relax and regenerate.
RefleX is effective and painless. Visibly improves expression lines, fights the force of gravity, stimulates local blood circulation without irritating the skin.

Just 1 minute a day to fight and prevent wrinkles and gum disease.
RefleX is a practical and simple tool that stimulates the skin and its blood circulation with light and pleasant vibrations.
How do mechanical vibrations affect skin and tissues?
In medicine, vibrations are successfully used for different treatments. Vibrations train and strengthen body tissues such as muscles, skin, bones and nerves. The formation in the tissues of vibrations stimulates the production of hormones that strengthen the connective tissue and activate the adipose tissue.
RefleX vibrations stimulate the stretch reflex of every single muscle and increase the production of keratin, making the skin firmer.
After the session there is a slight tingling, a sign of the activation of the microcirculation which gives a rosy complexion.
How is the aging process reduced?

Time cannot be stopped, although some advertisements want us to believe it. Some people have firm skin even in old age, others seem older than their chronological age. Much depends on genetic factors but it is shown that we can positively influence aging and have a youthful skin with a healthy lifestyle, healthy eating and toned muscles. We can do a lot to keep our skin young and firm for as long as possible thanks to RefleX.