Join the future now! With our European expansion, we are always looking for talented individuals, who want to be part of the beauty and health revolution.
At Nano Healthcare (by Body Plaza Europe) we look for motivated additions to our international team, who can get excited about preventative Beauty, Wellness, Health & Sport equipment and believe in natural over chemical solutions.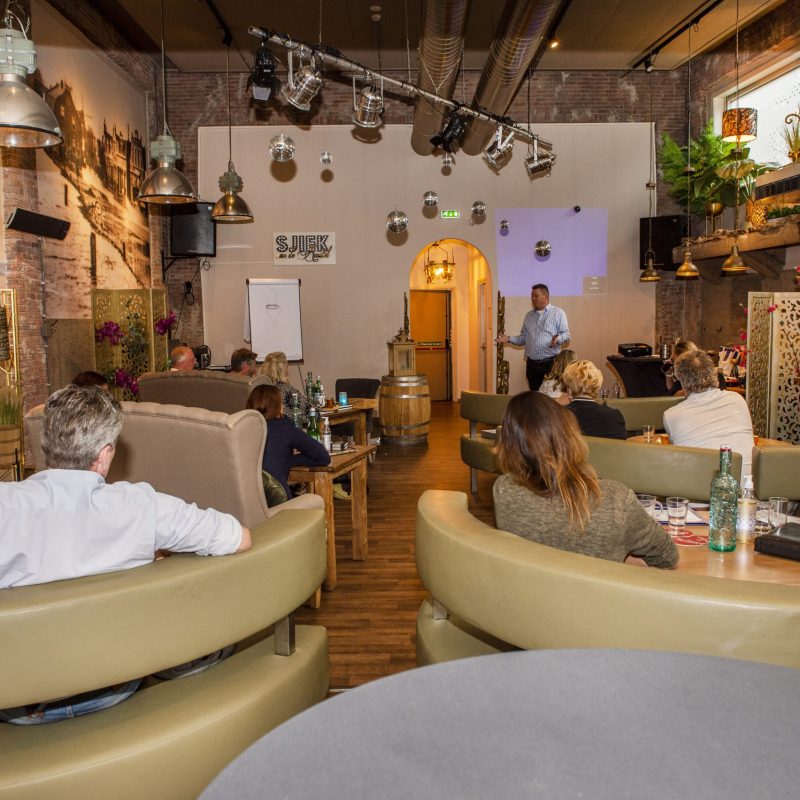 Please contact us, we will be happy to share with you all the opportunities that comes with a partnership with BodyPlaza Europe.
Fill form for commercial info
WE ARE HAPPY TO HELP YOU PERSONALLY
Would you like to get acquainted personally and know more about our wonderful total concept, feel free to make an appointment for a first meeting. We are happy to visit you!
We are well aware that our total concept is of course not applicable to every salon or therapist and naturally wish these entrepreneurs just as much success in themselves as our members in the Body Plaza team. Due to the combination of our total concept, unique techniques and equipment, this will not conflict with existing suppliers anyway and Body Plaza will serve its own consumer group.