Welcome to
Body Plaza Europe
Body Plaza Europe is an experienced supplier of European quality equipment with a minimum 3 to 5 year manufacturer's warranty. These beauty, paramedical and medical devices all meet the latest CE Certification standards for specialist equipment in your specific field.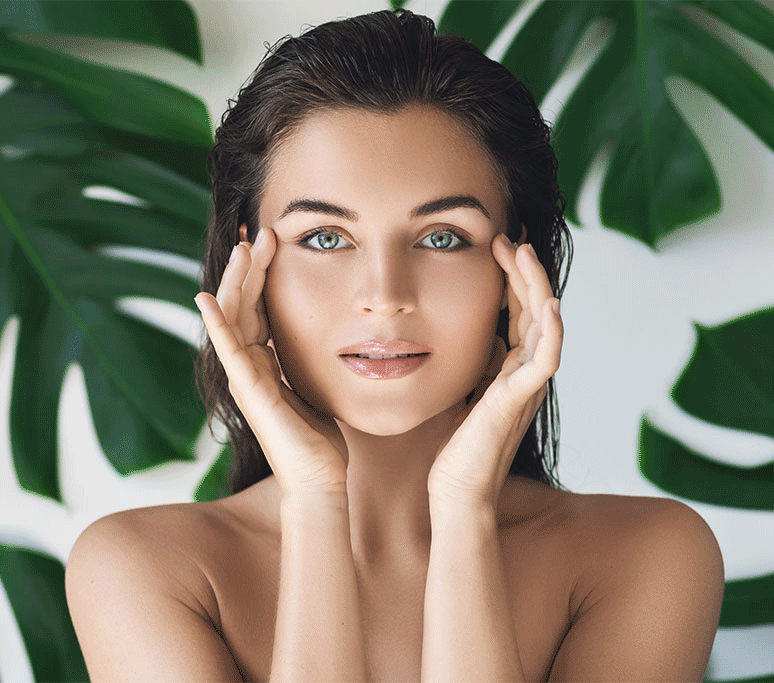 With Nano Healthcare, staying healthy and vitally younger is now a reality. Simply compete with time and feel fitter and shine again like years before.

Stimulate your skin and blood circulation simply and quickly with the comfortable vibrations of the RefleX.
Are you curious and do you want to be able to work affordably with the latest equipment?
Inquire about the affordable rental packages with unique guarantees from Body Plaza Europe!